BLOOMINGTON – Learning to paint with watercolors involves trial and error, said instructor Laura Bailey with Inside Out: Accessible Art Cooperative in Bloomington.
She taught the craft to just over half a dozen people who made watercolor cards as part of a Sunday afternoon class at the nonprofit Bloomington Art Gallery.
The students were given 150-pound Arches-brand cold-pressed paper, which the instructor says doesn't absorb as much paint as thicker sheets. While some like to start painting dry-in-dry, Bailey said she wasn't a fan of it.
"I always start with wet paper," she said. "Sometimes you just don't know where you're going. "
Watercolor is like layers, she says. You can stamp a color, mix it, move the card, and smear the spots. And while the water-based paint on one board is drying, you can start working on the next part.
Some students like to remain representative. Bailey said his goal is to relax them – and they need it.
"It leaves you in places you just didn't know you were going," she said, "and then with the watercolor you start to light up and you go to the dark."
Bailey heard some artists recommend that others turn their paintings upside down, she said, "because then you look at how you fill the space instead of looking at objects."
She said that when they paint in a group, it's like painting by committee because they criticize each other.
"When you're involved in something, you lose your perspective," Bailey said.
Bailey provided the class with a liquid frisket, which is a blocking agent that can be painted to create outlines. She said the idea of ​​a tough fluid is to layer other colors to showcase them.
"You don't know what the results will look like," she said.
Creative communities
Part of the co-op's namesake of making art accessible is to keep it inexpensive. Bailey explained that they offer classes for adults and children with special needs, but have widened their reach since the pandemic.
"We have fine art here," she said. "But we are perhaps the only gallery that does crafts with fine art."
Terry Brown from Bloomington was there to try something new and painted a snow flower. She used the frisket to draw tears on a card, then tried a different technique on the next one that she preferred.
"Everyone, I'm learning something different," Brown said.
Now retired, she said she also decorates cakes and wanted to see what new ways she could bring watercolors.
Kristin Paul, also from Bloomington, was there too to learn watercolor. She said he knew she wanted to stick with more reds and greens for her flowers, so she went for blues and purples for the background. Paul also added green – inspired by his table companion, Babs Allen, and added orange for contrast.
"So my main focus wasn't on mud," she said, "and I started to get a little muddy in places, but not bad."
Paul said that as a craftsman she did similar things with different materials, but this was her first time with watercolors.
"It's great to learn new things," she said, adding that she still wanted to do it.
Sean thomas gunnell was another student there on Sunday. He said he already did portraits and commissions for people, and wanted to get more into watercolor.
The floral designs he chose for the subjects of his prints were black-eyed Susans, callas, and irises.
"You are still learning every time you paint something," Gunnell said. "You are always learning something new about yourself or the medium, or both. "
The art teacher said their gallery is like a community, and they want it to stay awesome.
"If you don't have a community, what do you have? Bailey asked.
Photos: Unique items bring a touch of whimsy to the Bloomington Garden Walk
070520-blm-loc-2jardin
070520-blm-loc-1jardin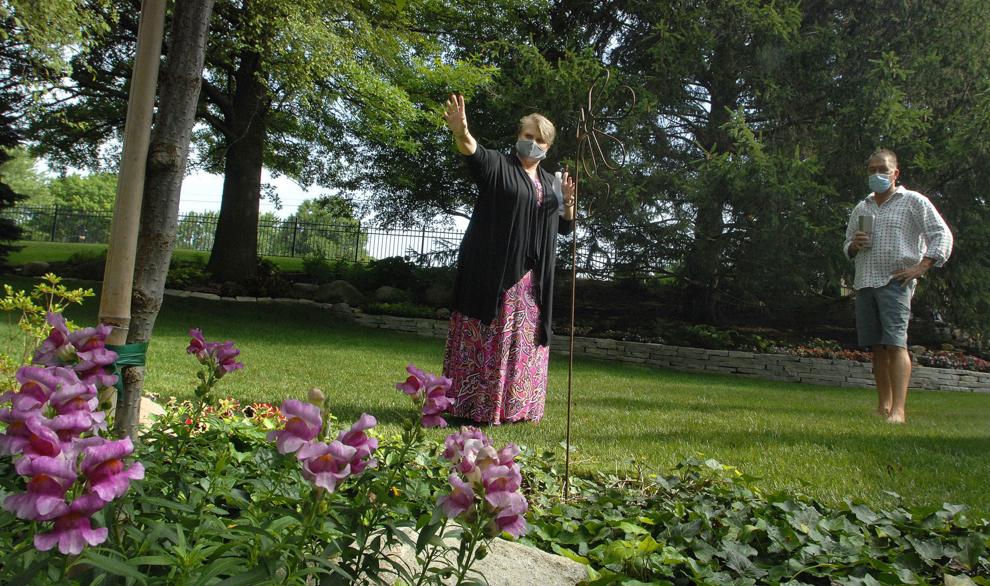 070520-blm-loc-3jardin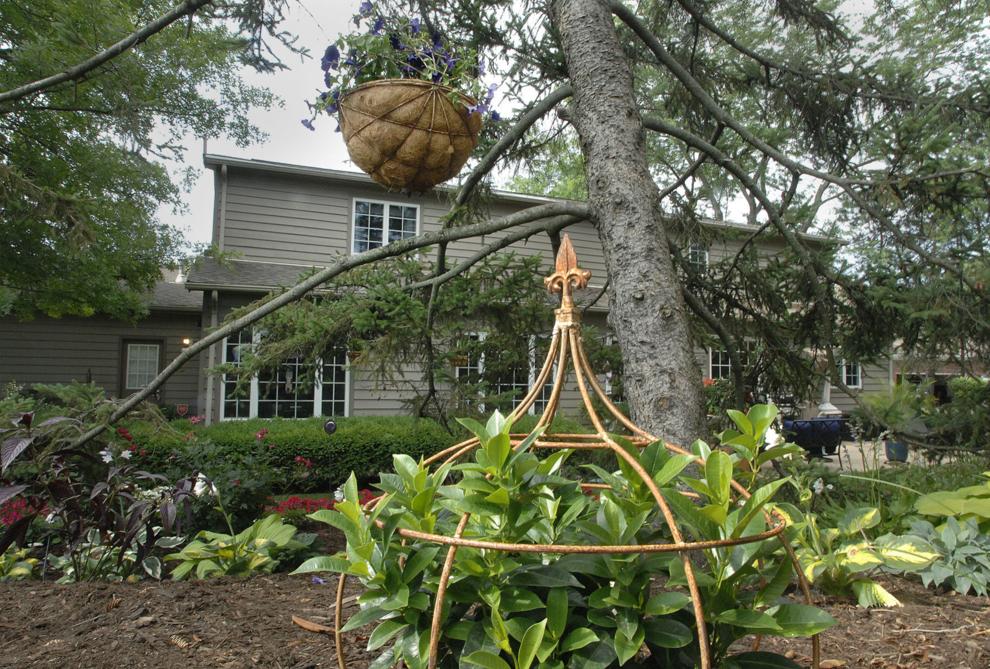 070520-blm-loc-5jardin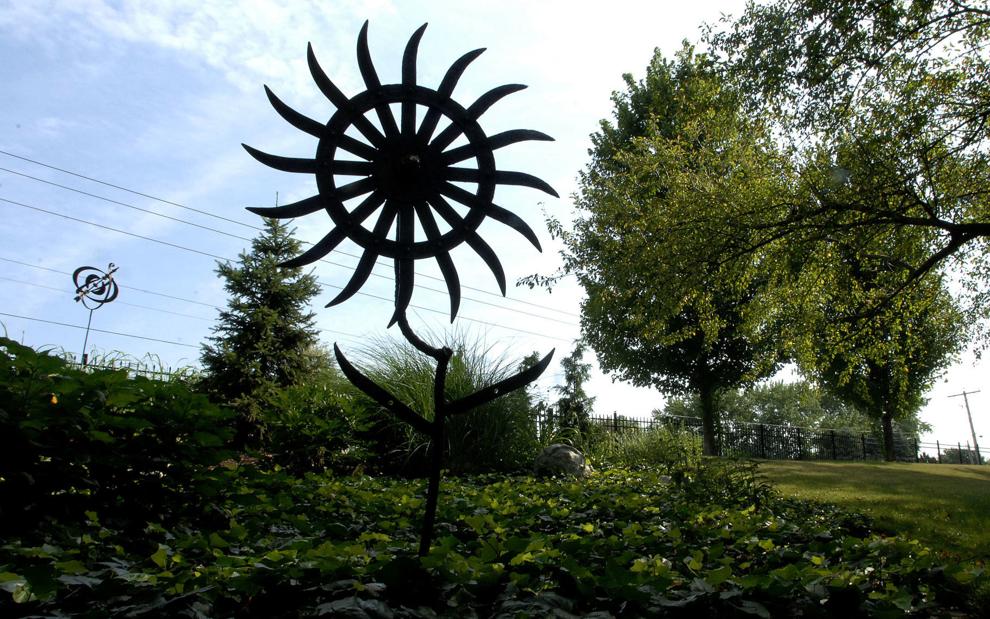 070520-blm-loc-7garden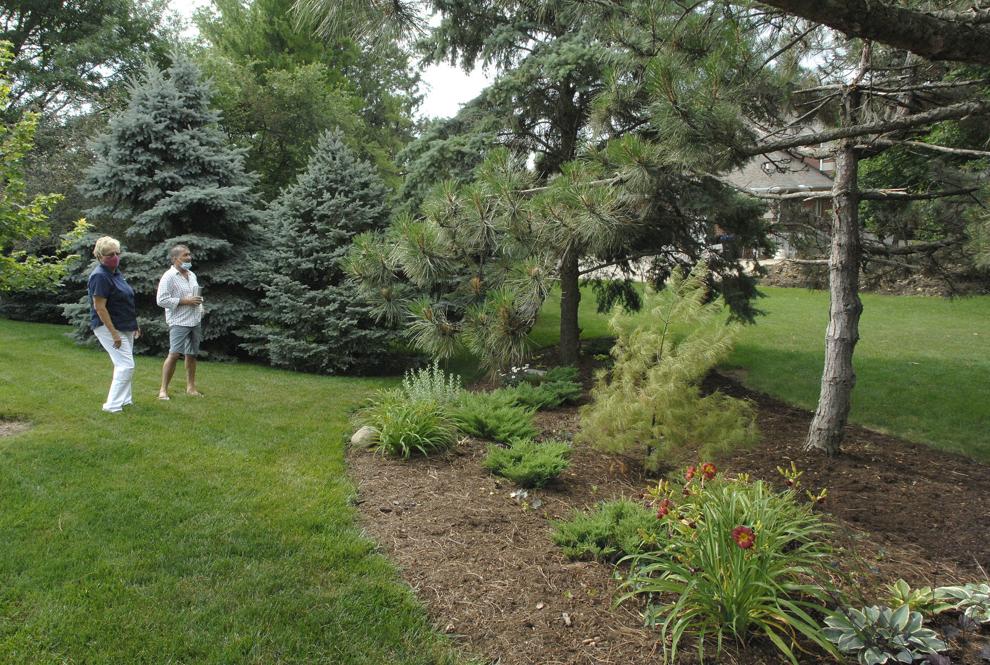 070520-blm-loc-9garden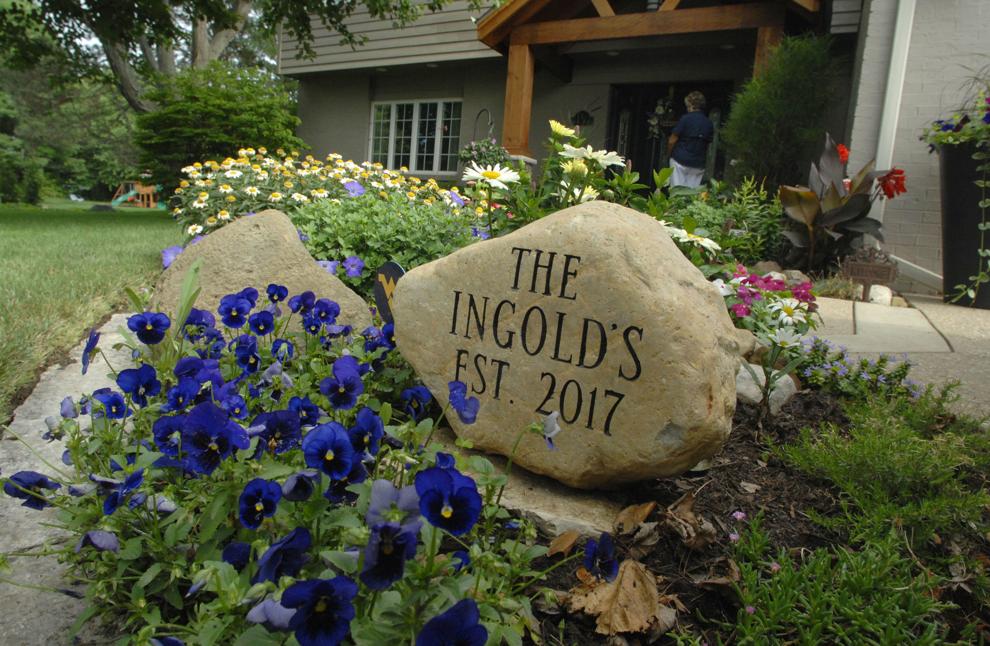 070520-blm-loc-8garden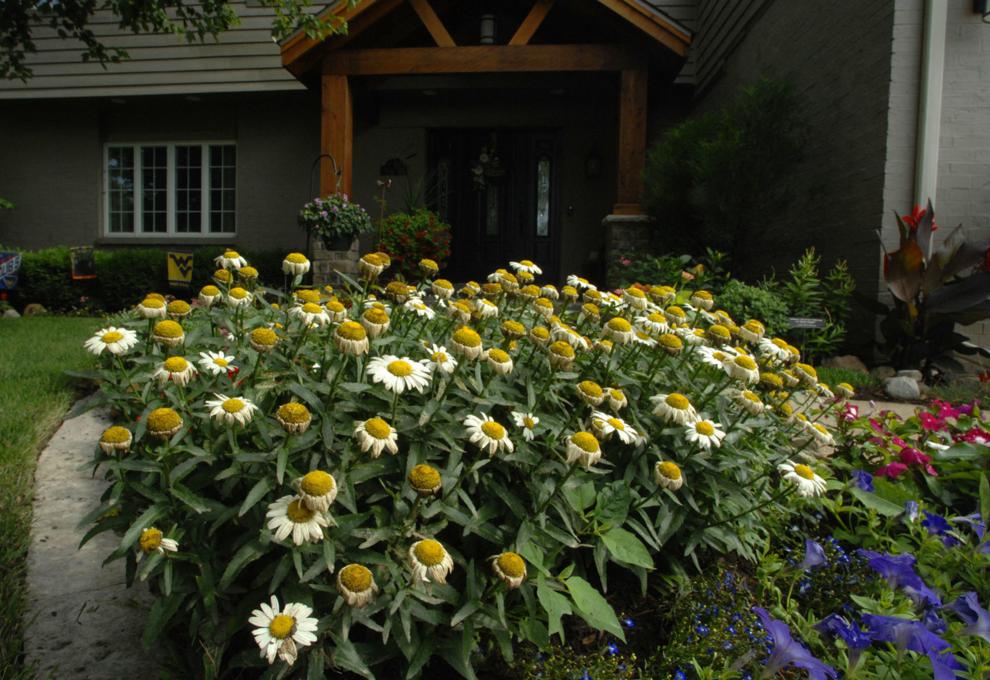 070520-blm-loc-4garden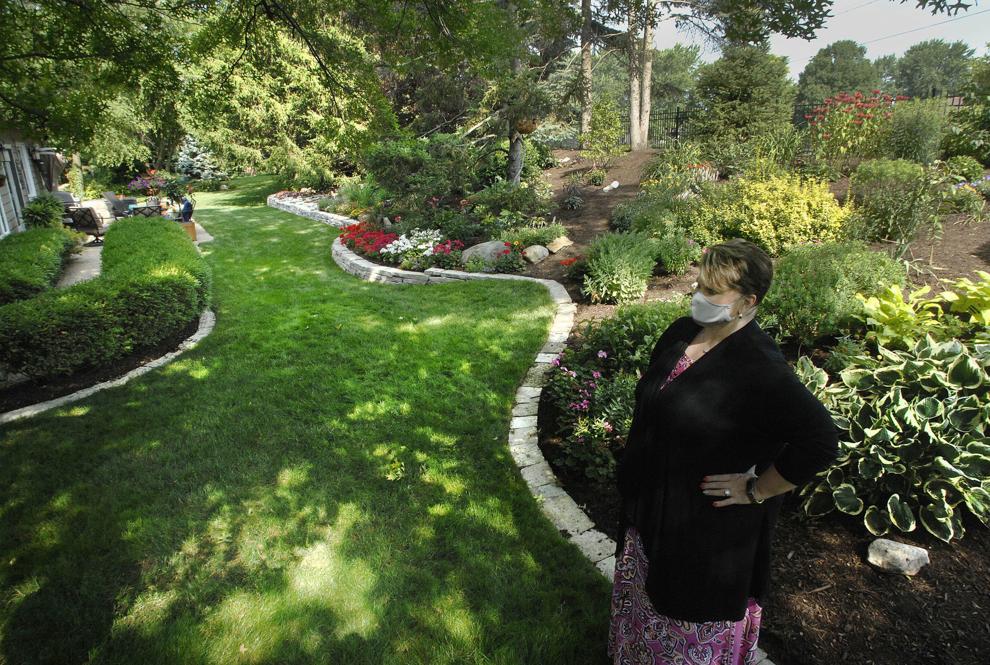 070520-blm-loc-6jardin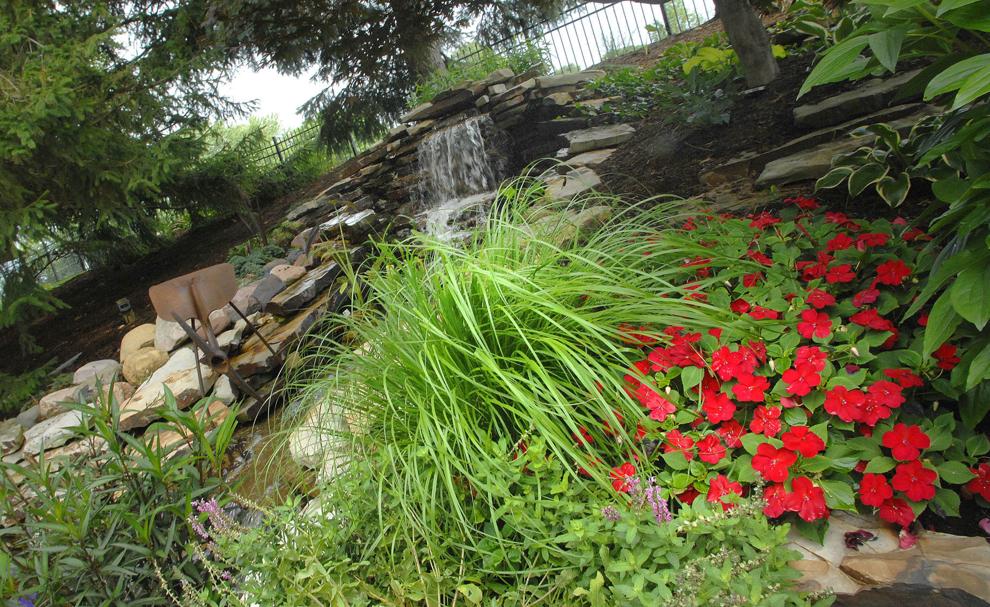 Contact Brendan Denison at (309) 820-3238. Follow Brendan Denison on Twitter: @BrendanDenison