Wire sculptor Crucian Waldemar Brodhurst will lead breast cancer survivors and all cancer survivors in Breast Cancer Art Therapy Wire Sculpting Classes to be held at the Caribbean Museum Center for the Arts. In-person and virtual classes are Thursday, March 31 and Saturday, April 23, from 10 a.m. to 12 p.m.
Zoom virtual classes will be filmed by videographer Kevin Moolenaar. All materials and supplies are free for cancer survivor participants. Friends and family are invited to join by registering on the Breast Cancer Project website for a $20 fee which will cover the cost of materials and supplies.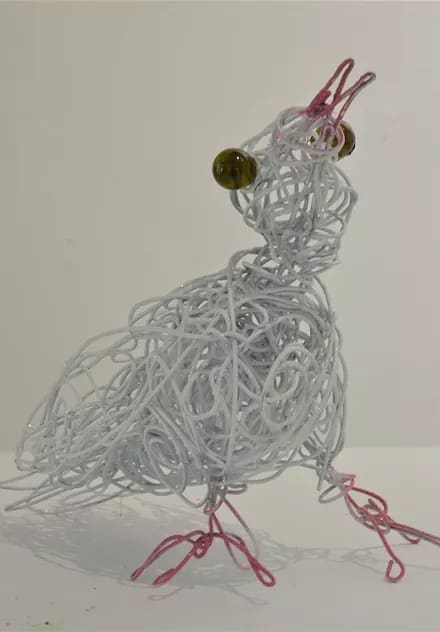 Brodhurst's prolific sculptures are one-of-a-kind cultural gems, ranging from aspects of womanhood to creatures of the environment to moko jumbies. At any time or upon recognition of a theme or event, Brodhurst will create small to life-size sculptures to emulate the life or fantasy of his artistic mind.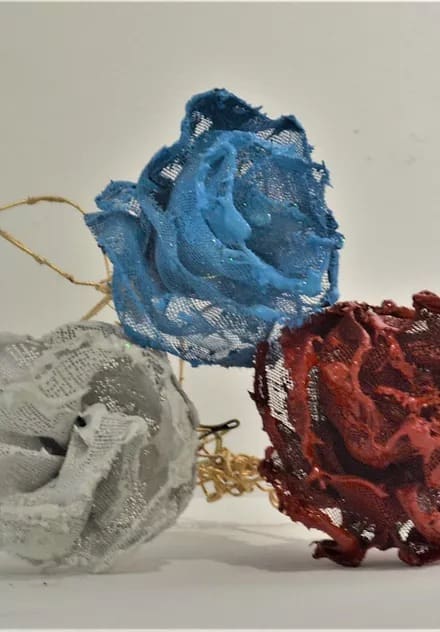 Brodhurst works exclusively with found and recycled materials – cable, rope, barbed wire, glass, wood, screen, fabric and other materials – and all are fair game for his extraordinary imagination and ability to turn waste into beauty.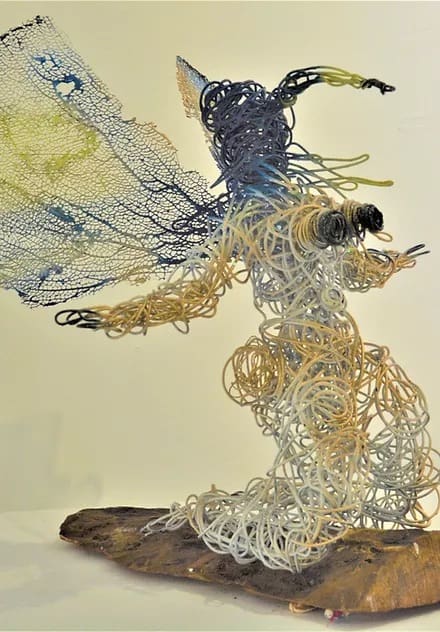 According to his artist biography, all of Brodhurst's subjects, human and animal, are imbued with their own vitality and self-possession, but it is in his female figures that we see a deep respect and admiration for strength and vulnerability of women. These expressions are informed by the courage and suffering he witnessed in his mother.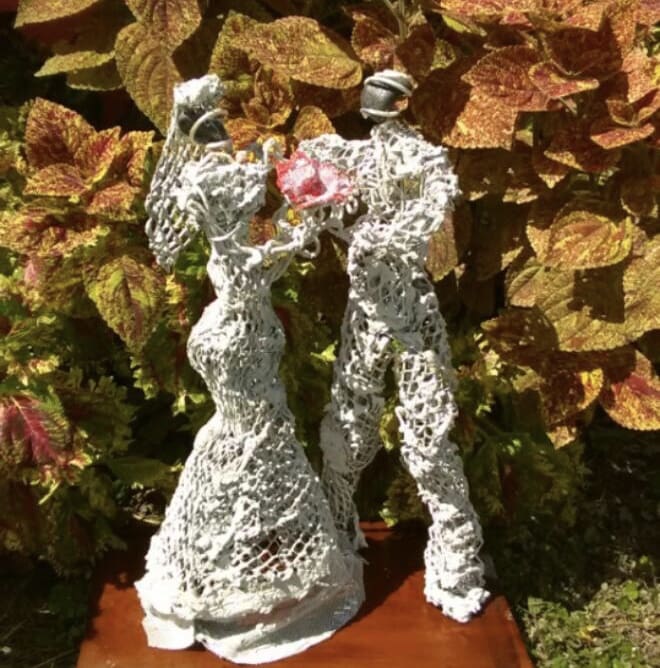 Brodhurst found the ability to channel and release her feelings in her sculptures. His work and life experiences speak to the transformative power of art, states his biography.
Diane Hampton, breast cancer advocate, encourages members of the community, whether a survivor, friend or family member of a survivor, to participate in restorative nature breast cancer art therapy with Waldemar Brodhurt's wire sculpture classes.
Participants must register for classes – March 31 and April 23.
For more information and to register, visit the website: www.breastcancerproject.com